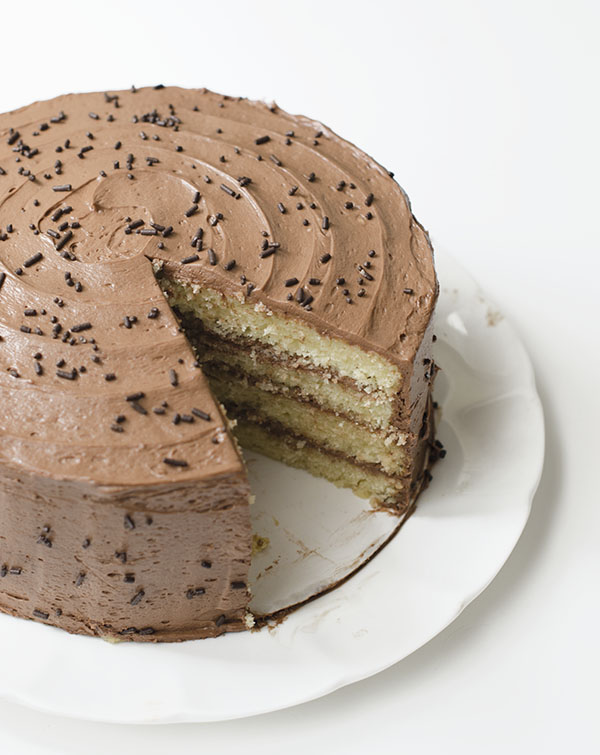 Hi friends! It's been too long since I've been able to post here. I have lots to share with you, including a recipe as well as a few "real life" things. The biggest thing that has kept me away from the blog has been a move- into a house! Yes, I bought a house! I can't actually find a lot of my baking equipment, my internet is having all kinds of problems, but I have a house!
Also, I got engaged! This was probably the most unexpected, because I have the sneakiest fiancé on the planet, and I had no clue. Aaron and I met almost four years ago while we were both training for a 5k. Over the years, we have done several 5ks, some 10ks, and a few half marathons. Running has been a big part of our lives, so it was really fitting when Aaron proposed to me while I was running with a friend at White Rock Lake in Dallas. I thought it was just an ordinary Sunday morning run, so imagine my surprise when I saw Aaron waiting there for me a mile into the run, with flowers and a ring!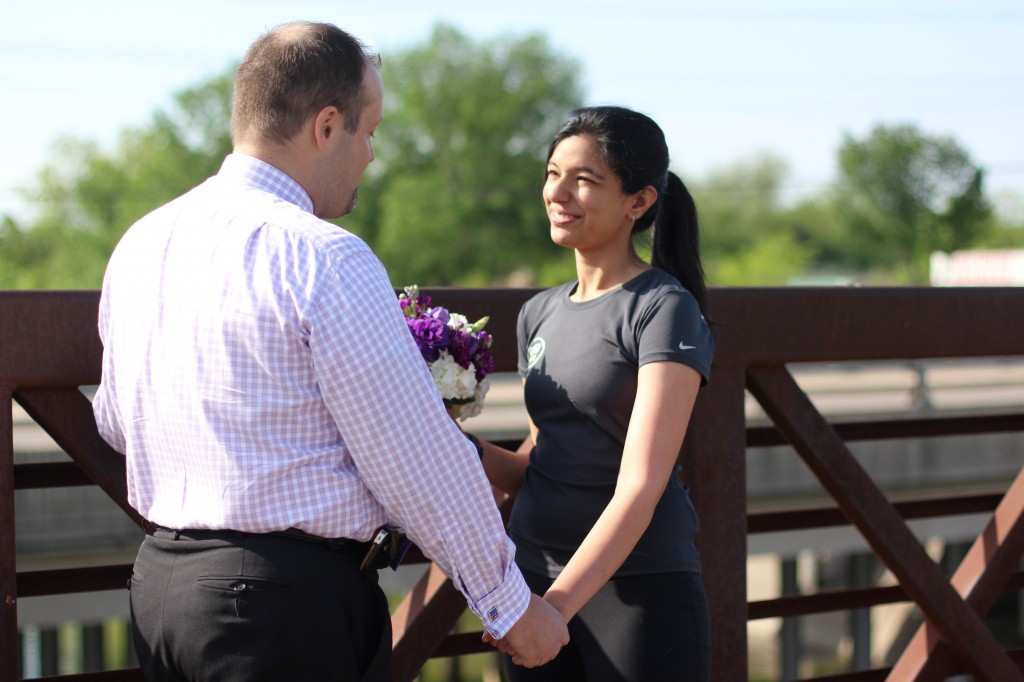 As last but not least, we have a new addition to the family. No, no babies. But we did adopt a dog. His name is Bigsby, and he is the sweetest pup on the planet! I've wanted a dog ever since I was a little kid. It only took 31 years, but it finally happened. Welcome to the family, Bigsby!
{ 10 comments }