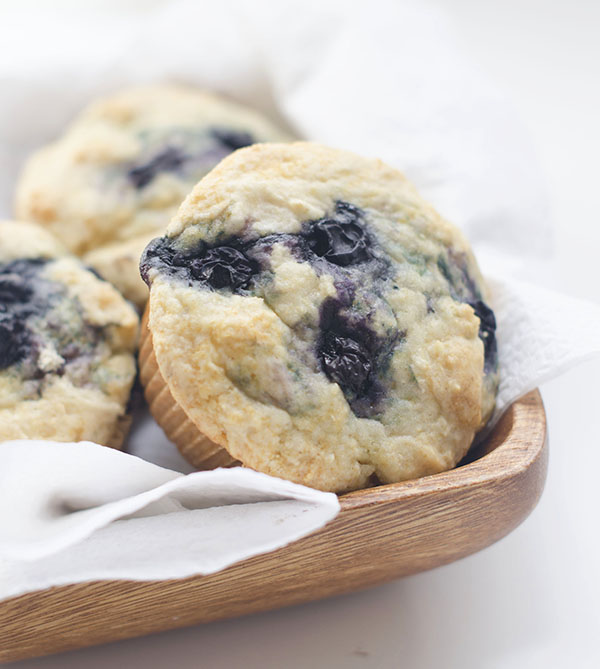 It's been longer than I like since I have posted my last recipe. In fact, it's been a while since I've baked at all. My "day job" has kept me on the road for the past couple of weeks, but even though I have been away from my oven, baking has been on my mind.
Every year for the past 3 years, my woodwind quintet has done a concert tour in Northern Colorado and Wyoming. Returning home is bittersweet for me. While it's not easy living out of a suitcase for 2 weeks, I love traveling around and playing concerts with my friends. Being back in Texas means that school is starting again. It's time to say goodbye to berries and peaches (boy, were there some good peaches in Colorado!) and say hello to apples and pumpkins.
As a farewell to the summer, I wanted to share my favorite blueberry muffin recipe. It's adapted from Smitten Kitchen's Perfect Blueberry Muffin Recipe, and I've tried to make it a little bit healthier without sacrificing taste. I've replaced some of the all-purpose flour with whole wheat pastry flour which I found at Whole Foods. Instead of sour cream, I used nonfat greek yogurt. Feel free to sub regular yogurt, milk, or even yogurt cheese for this to find the consistency you like best.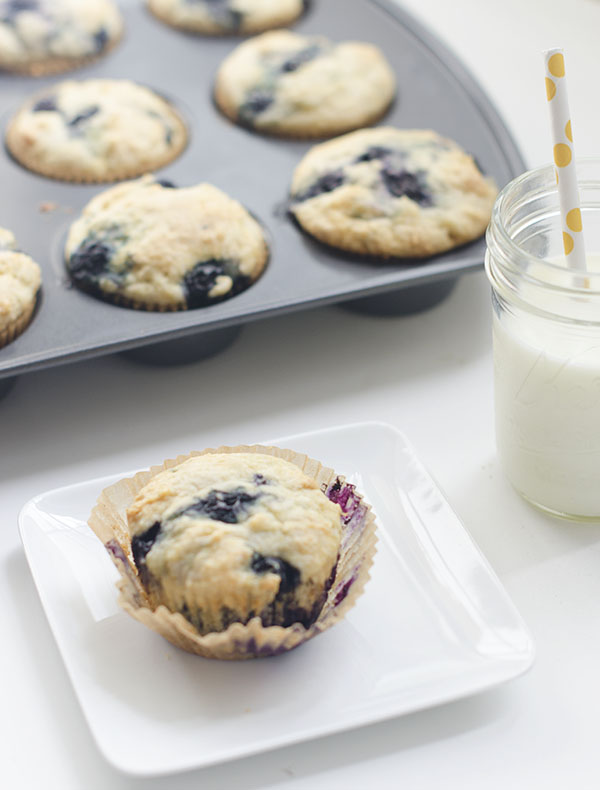 makes 9 or 10 muffins
adapted from Smitten Kitchen
5 tablespoons unsalted butter, softened
1/2 cup sugar
1 large egg, room temperature
3/4 cup plain greek yogurt
1 teaspoon vanilla extract
3/4 cups all-purpose flour
3/4 cups whole wheat pastry flour
1 1/2 teaspoon baking powder
1/4 teaspoon baking soda
1/4 teaspoon salt
3/4 cup blueberries, fresh or frozen
1. Preheat the oven to 350 degrees. Line a muffin pan with 10 liners.
2. With an electric mixer, cream together the butter and sugar. Add the egg, yogurt, and vanilla and mix until combined.
3. In a separate bowl, sift the flours, baking powder, baking soda, and salt. Add half of the dry ingredients to the batter and mix. Add the other half of the dry ingredients and mix until just combined. The texture of your batter will vary depending on what kind of yogurt you used. Fold in the blueberries. If I'm using frozen blueberries, I don't defrost them.
4. Divide the batter evenly between the liners and bake for 25-30 minutes or until a toothpick inserted into the center comes out clean.