Happy (almost) New Year! I hope 2014 was great for you. I say this every year, but I just can't believe how fast it went by. It's like time speeds up the older I get. I can't wait to share more recipes with you this year, but before I do, let's take a look back at our favorites from 2014.
Your favorite cake: Vegan Vanilla Birthday Cake
This was the winner by a landslide! I'll definitely be making more vegan cakes in 2015.
My favorite cake: Chocolate Chip Layer Cake
The cake that happened by accident turned out to be my favorite! I love the combo of the chocolate frosting and whipped cream, and mini chocolate chips make everything better.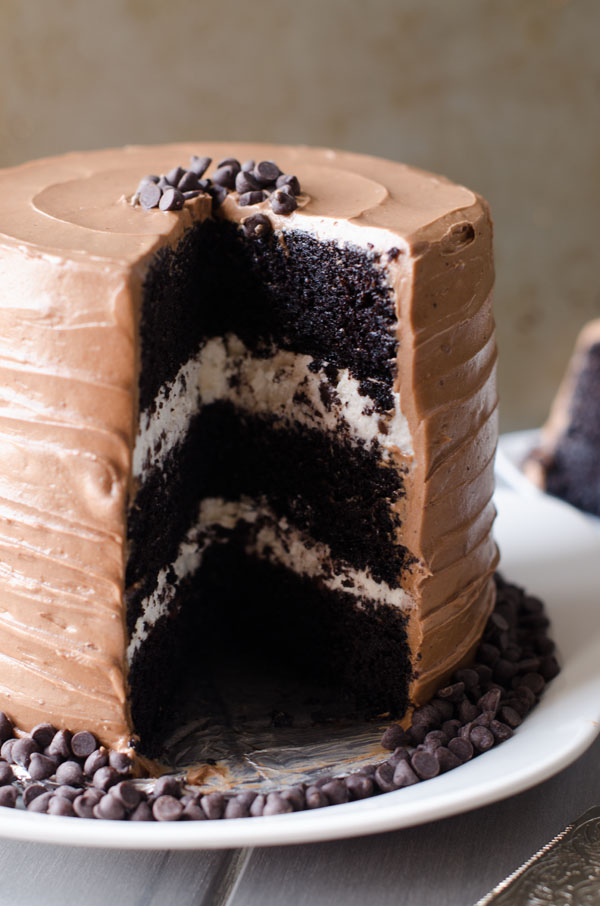 Your favorite cupcake: Nutella Bomb Cupcakes
What can I say? You have good taste. This one comes in a very very close second for me, too.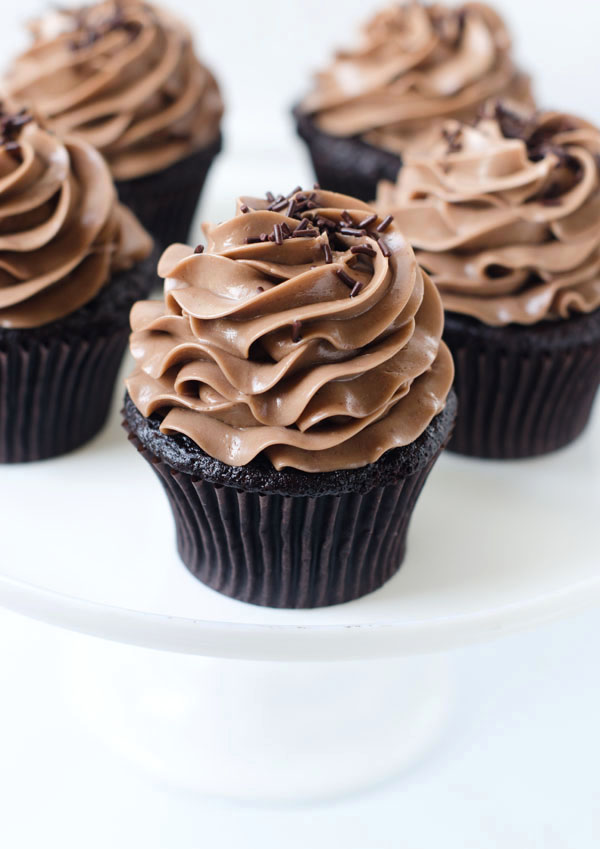 My favorite cupcake: Spiced Apple Walnut Cupcakes with Goat Cheese Frosting
Because goat cheese frosting always wins.
Your favorite non-cake dessert: Vegan Chocolate Pudding with Peanut Butter Whipped Cream
Peanut butter whipped cream!!!
My favorite non-cake dessert: Dark Chocolate Olive Oil Cookies with Sea Salt
Another vegan recipe. Just goes to show that you really don't need eggs or dairy to make a great dessert.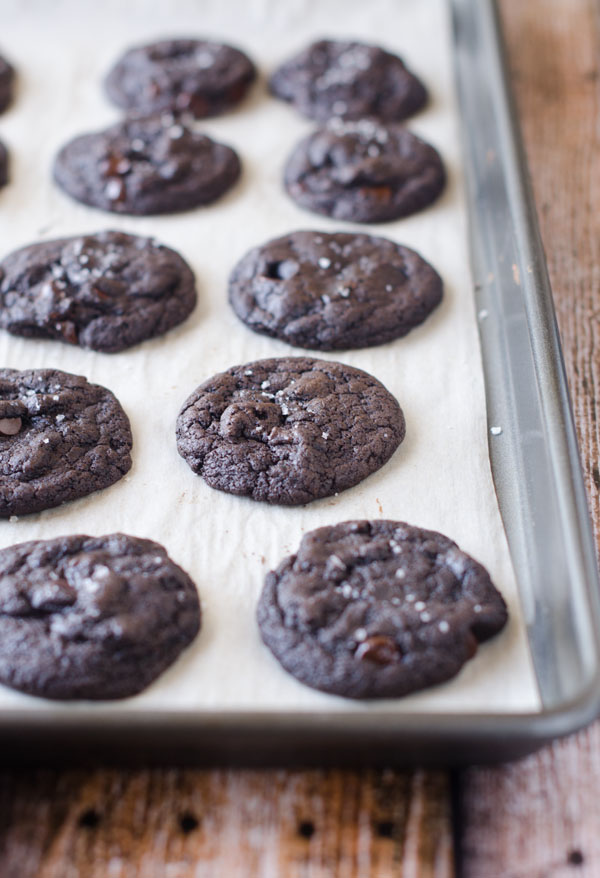 Before I go, I just want to say thank you to all of you who have read this blog, made a recipe, left a comment, pinned on Pinterest, liked on Facebook, or followed on Instagram. It means the world. Here's to a great 2015!