My name is Natasha, and I'm the creator of this blog. I have no formal culinary training, just a passion for baking and pastry. I believe that anyone can create beautiful, artistic, and delicious desserts. I also believe in using good ingredients, and I try to use what's local, seasonal, and organic when I can. If I can make a recipe healthier and taste just as good, I'll do it. However, this is a baking blog, and sometimes copious amounts of butter and sugar are necessary. Organic butter and sugar, of course.
As you can see, my love for dessert stems from a young age, and spans many continents.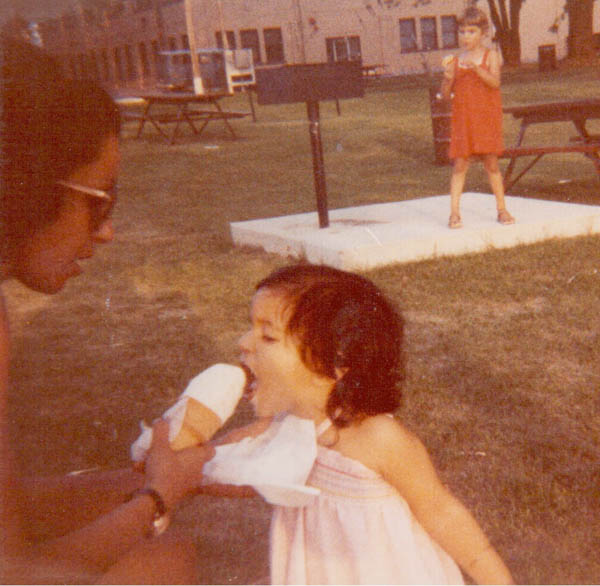 Warsaw, Indiana, USA circa 1983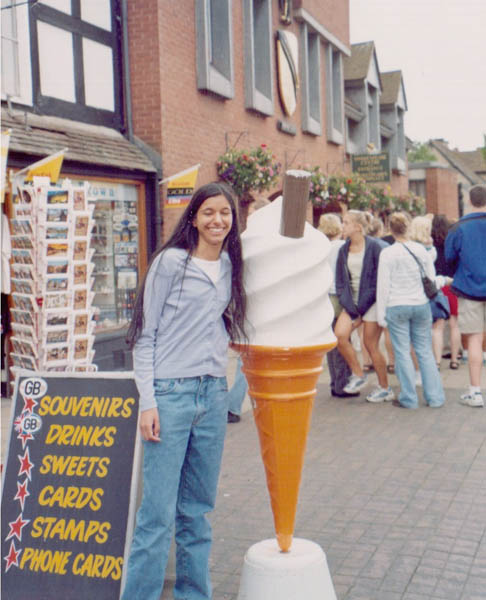 London, England 1999
Cusco, Peru 2008
Zurich, Switzerland 2009
I shoot all of my pictures with a Nikon D7000 DSLR
and a Nikkor 50mm f/1.8G lens
.
Thanks for stopping by. You can also find me on facebook, instagram, pinterest, bloglovin, and twitter.