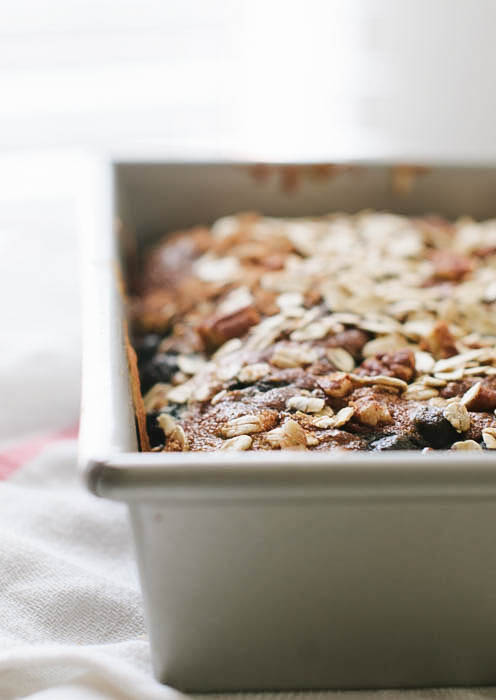 Guess what? We're having cake for breakfast today!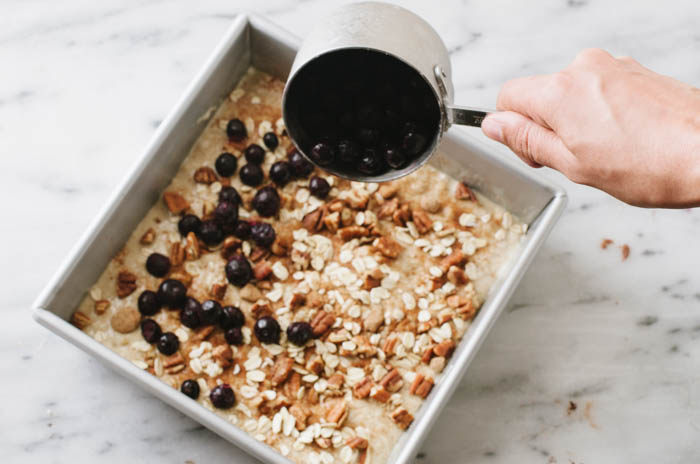 Like many vegan recipes on this blog, this one was inspired by an overripe banana. When presented with the option of throwing it in the trash or baking a cake, I chose cake!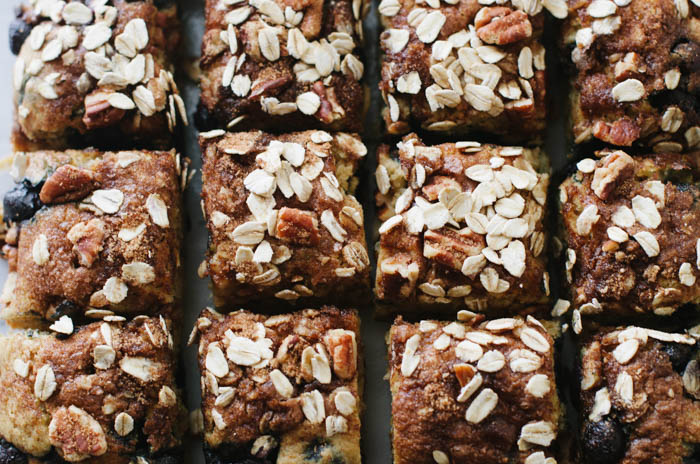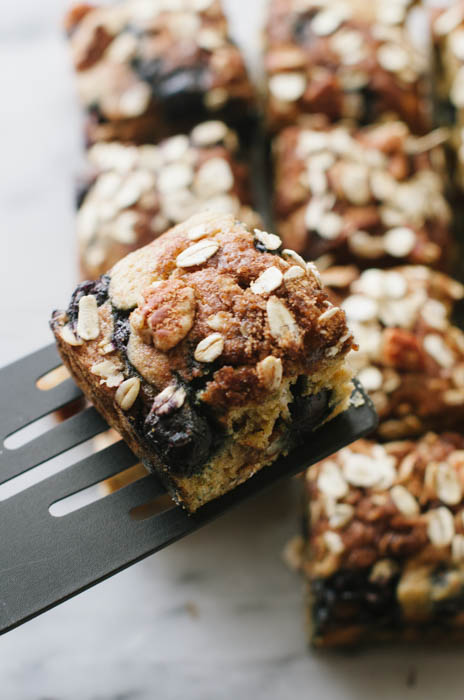 I've never really been a banana person, but I've been forcing myself to drink them in smoothie form lately. However, I've also found them to be acceptable in cake form (note: most things are acceptable in cake form). When I wanted to veganize one of my favorite coffee cake recipes, I used bananas not only to replace the eggs but also to sweeten the cake. Yay for less refined sugar! It's a little denser than the traditional coffee cake, but still delicious and still acceptable for breakfast.