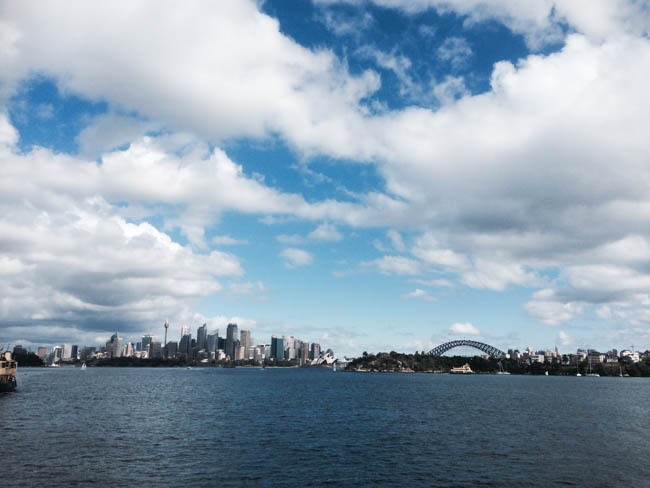 Australia! I went there and now I want to move there. I drank flat whites like it was my job, ate my weight in Tim Tams, and finally got my hands on some of those pretty sprinkles I've been eyeballing on Aussie food blogs. Rather than gushing about my love for Australia and using the word "amazing" more times than the Bachelor, I'll let the photos do most of the talking. Most of these are from a food photography workshop I attended in Sydney with Luisa Brimble and Sneh Roy. If you make it all the way to the end, I may even have a recipe for you.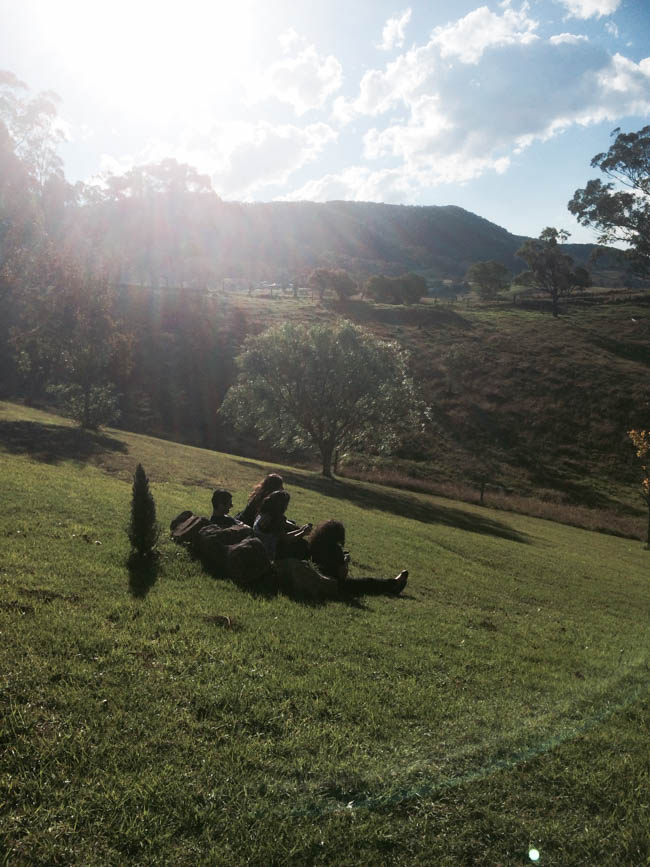 I did not have a bad cup of coffee while I was here. I had better coffee at the airport here than I do at most gourmet coffee shops in the US.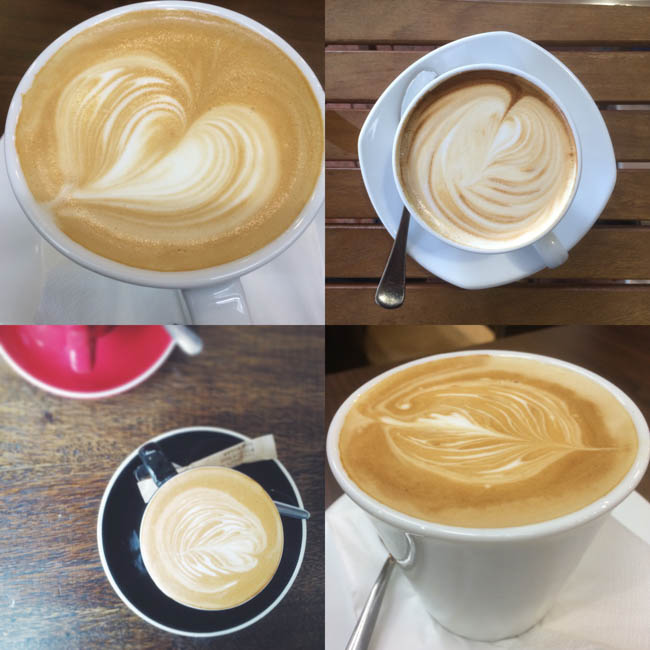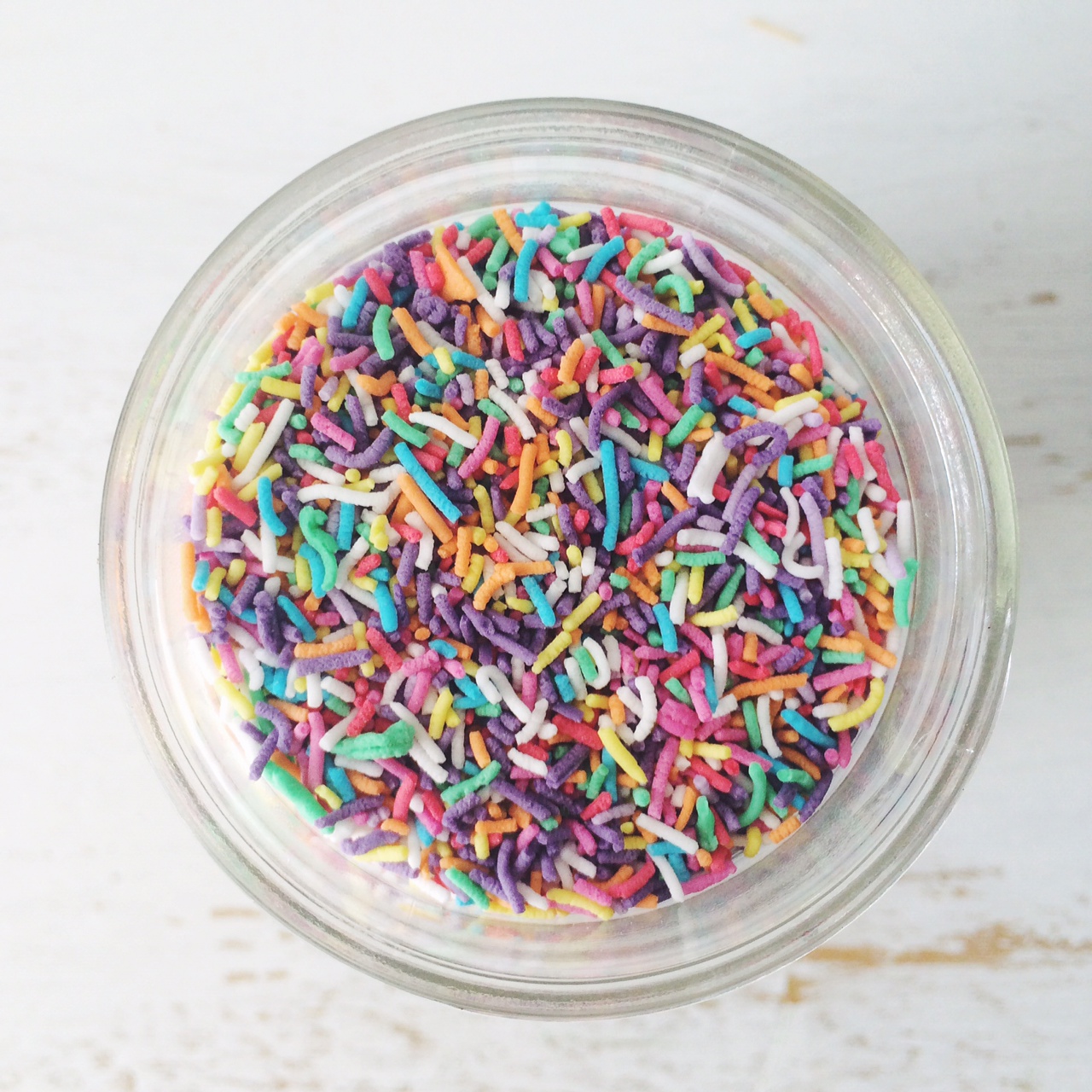 Here are some of the workshop pics. Sneh welcomed us with all the tea and coffee we could drink, and of course, cake!
She has the most amazing collection of props I have ever seen.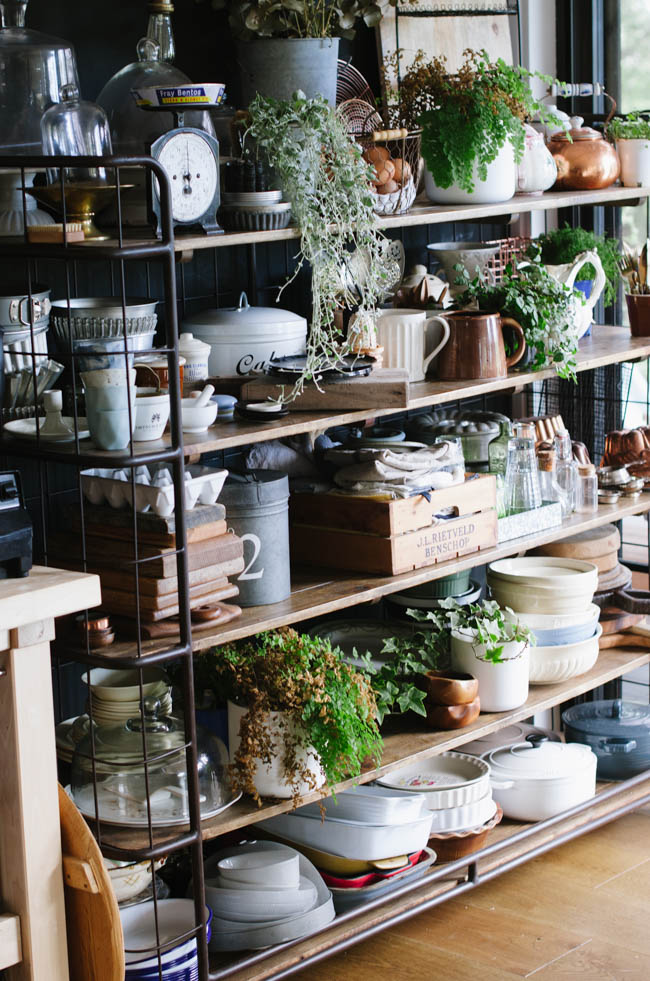 Luisa discusses how she captures hands in photography…
…and shows us how she gets her stunning tablescape shots.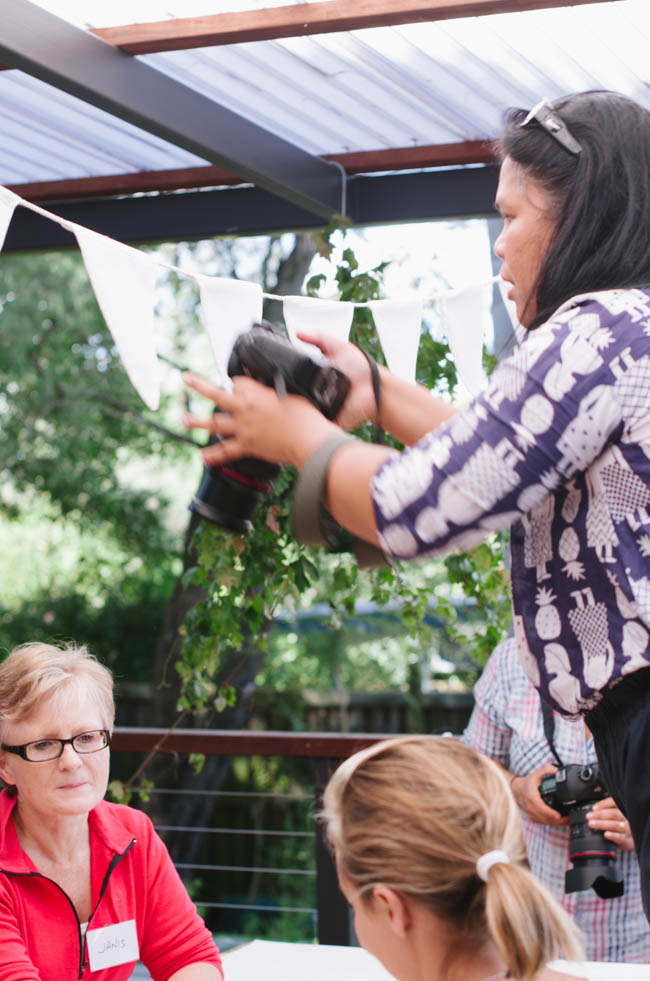 This delicious lunch was cooked by Sneh, along with the beautiful carrot cake.
Yay, you're still here! Ok, here's the recipe that wasn't enough of a recipe to warrant a separate post. Lemon Lime Bitters is as authentically Australian as Vegemite, but tastes way better. I drank these things like they were going out of style.
You'll need:
An glass full of ice.
5-6 dashes of Angostura Bitters
An ounce of limeade or sweetened lime juice (homemade or store-bought)
Lemon-lime soda (I used Zevia to cut back on the sugar)
Stir everything together and enjoy!