2013 has been quite a year!

I made a lot of cake, ate a lot of sugary treats, got a puppy (and promptly dressed him up as a hot dog), and I got engaged! Not pictured but noteworthy: buying a house, making lots of oboe reeds.
Here are some of your favorite recipes from 2013:
Dark Chocolate Speculoos Truffle Cake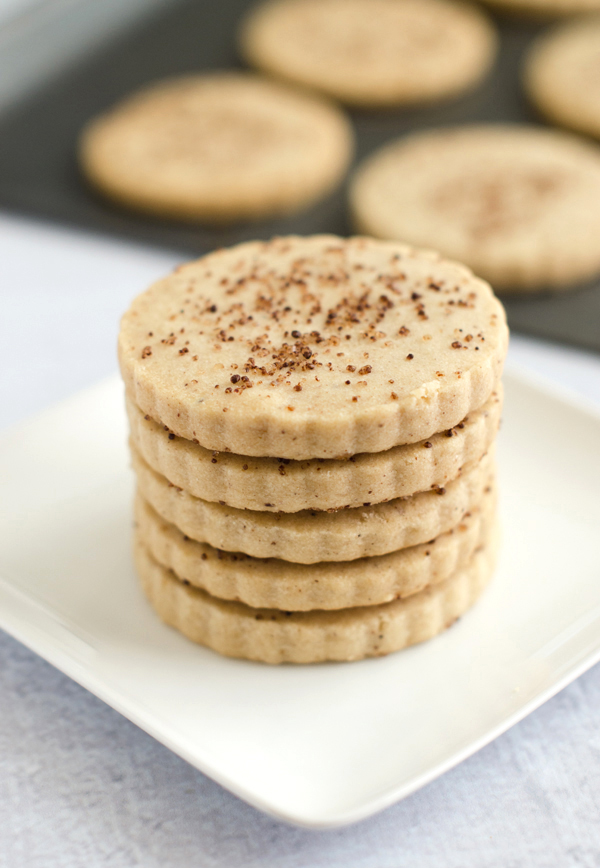 Brown Sugar and Cinnamon Shortbread Cookies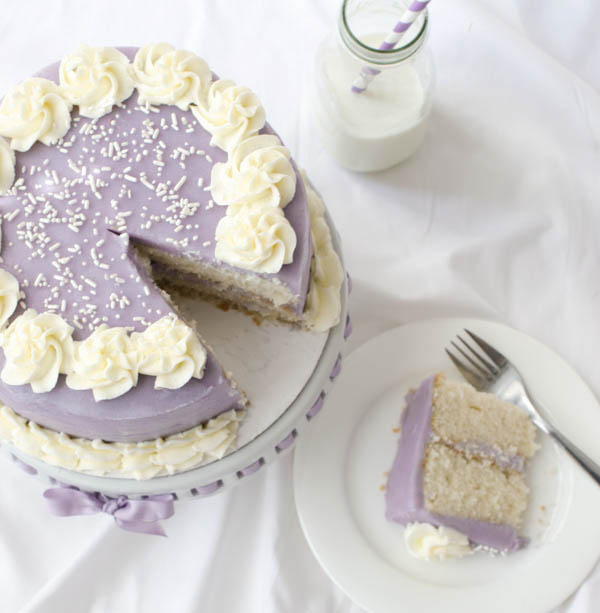 Fluffy White Cake with Vanilla Buttercream Frosting
Vegan Chocolate Chip Shortbread Cookies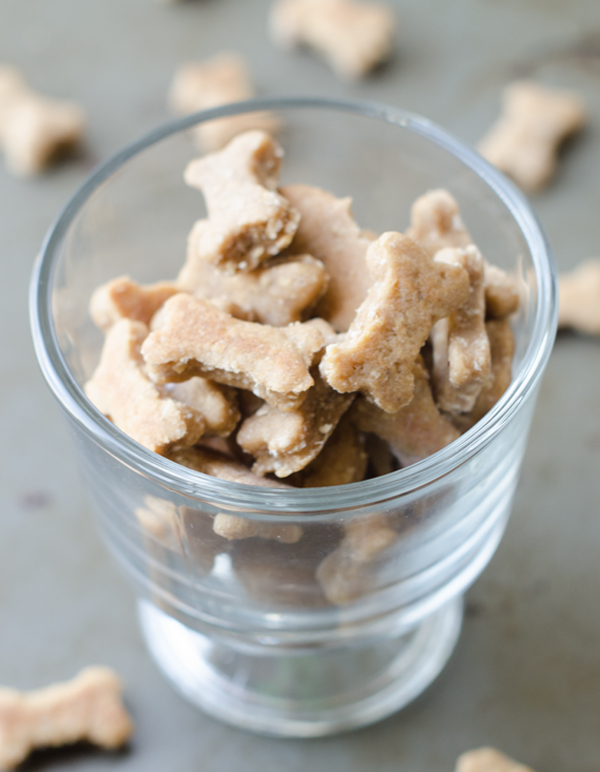 And here are some of mine: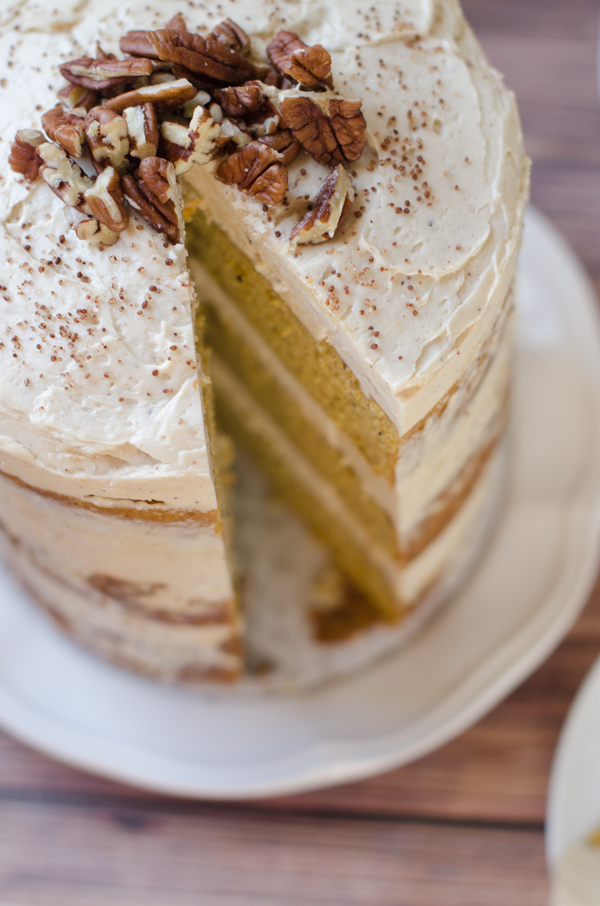 Pumpkin Layer Cake with Brown Sugar and Cinnamon Cream Cheese Frosting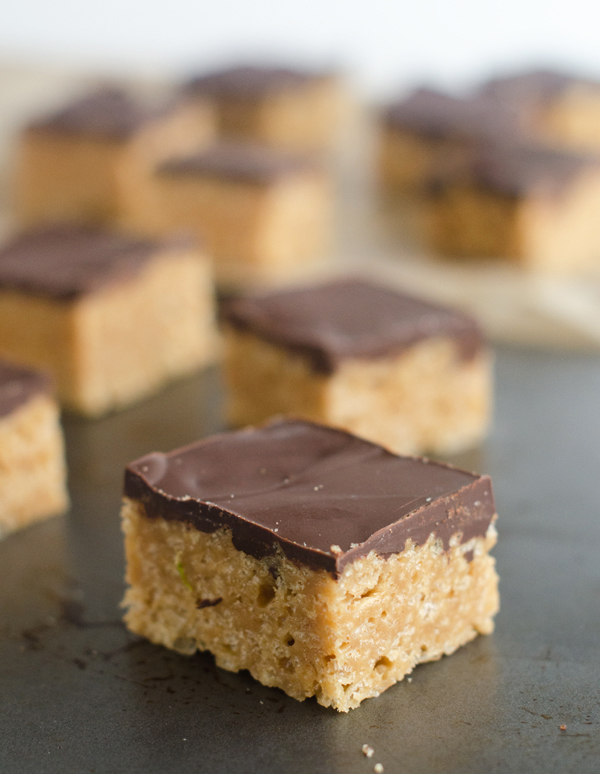 Chocolate Peanut Butter Rice Krispie Treats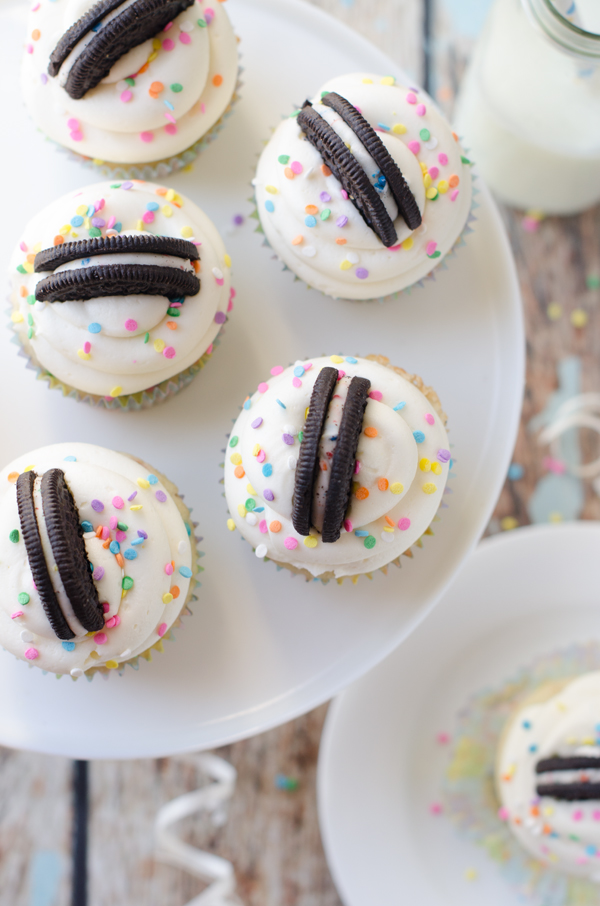 Funfetti Birthday Cake Oreo Cupcakes
Double Cream Cheese Cinnamon Rolls
Mocha Chocolate Chip Cupcakes with Espresso Buttercream Frosting
Dark Chocolate Cake with Malted Chocolate Frosting
Overall, I'd say it's been a pretty good year. How could it not be, when it was filled with cake and awesome readers like you? Thanks for all of your comments and kind words. They made my year. Happy New Year to you and yours!
Love,
Natasha